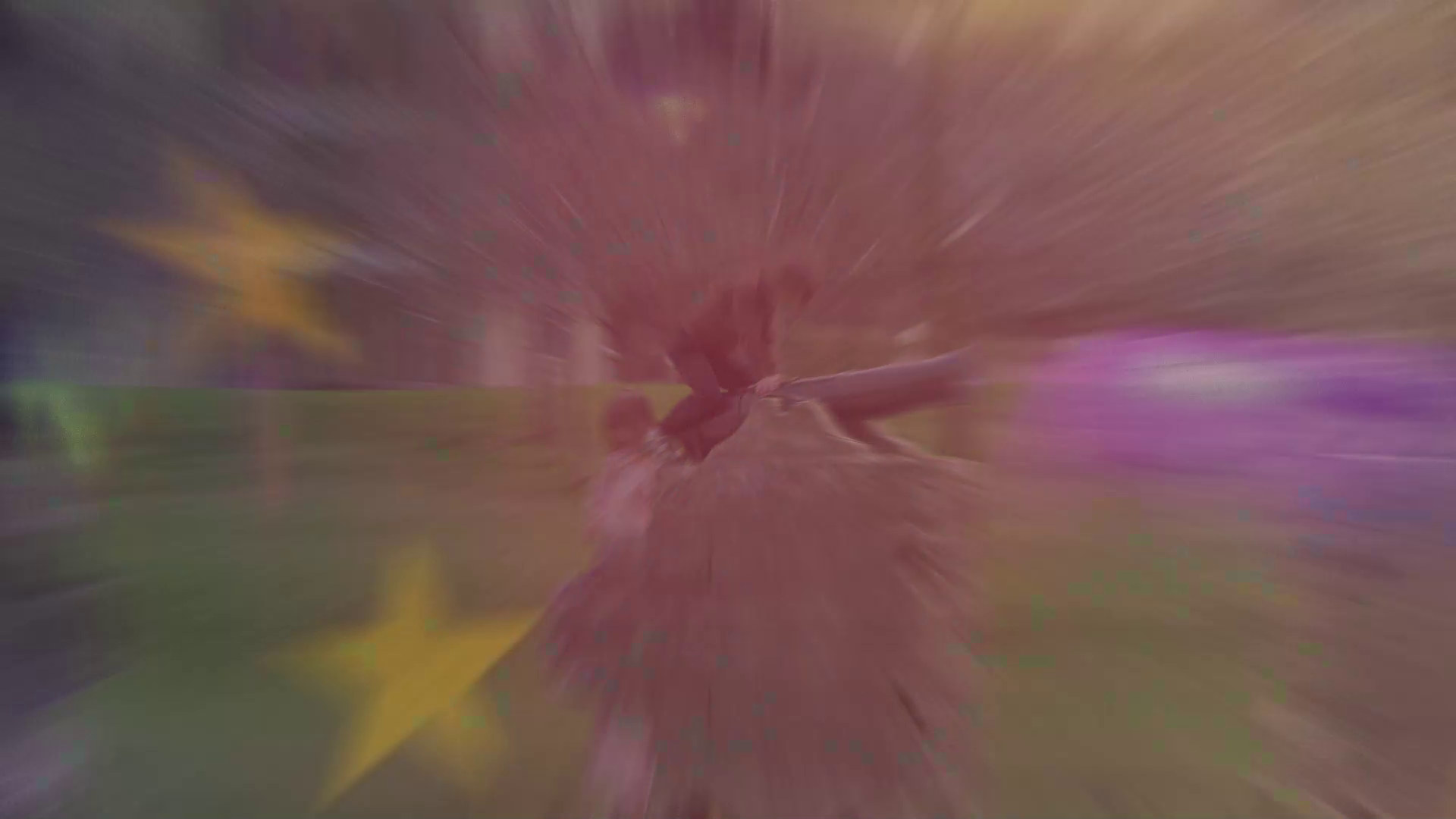 We love to produce videos that make your voice heard
Are you trying to get your message and image across to an audience constantly bombarded by more content than we could ever consume? One struggling with a diminished tolerance to frustration and a need for instant gratification? It may seem more daunting than ever, but we're here to help you do just that!
Many see a crisis in leadership. We think it's a crisis in communication. It's About Time we embrace the latest trends and platforms.
Data-Driven Approach
It's easy to get drowned in metrics and not see the forest for the trees. From Instagram to YouTube or TikTok, we know the ins and outs of established and emerging platforms and use a continuous data-driven approach to effectively disseminate your message.
Impeccable Timing
Timing is, of course, critical in effective communication. We know all too well that not everything can be planned ahead of time. We can deliver content rich videos overnight, helping you seize those opportunities that come out of the blue.
Storytelling
Studies show that attitudes based on feelings can last a lifetime. Through our videos, we strive to do just that: tell stories that evoke emotional reactions.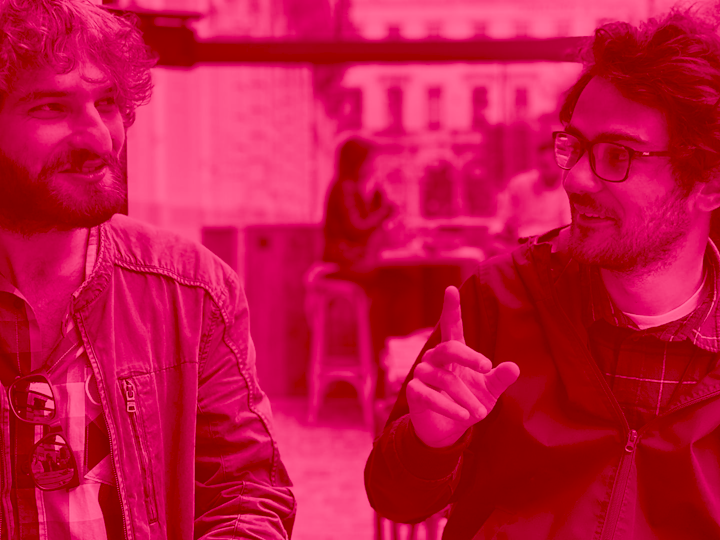 Creativity is in our blood
Communication done right is a melting pot of ideas. We've meticulously built a rich network of young music composers, graphic designers, creative writers, cognitive psychologists and even comedians, whose talent, creativity and expertise we can quickly tap into, all for your benefit.
We think multilaterally
Before innovating upon or breaking the rules, one must know them like the back of their hand. Our writer's room is made up of people with diverse backgrounds, allowing you to reap all the advantages stemming from the multiplicity of perspectives.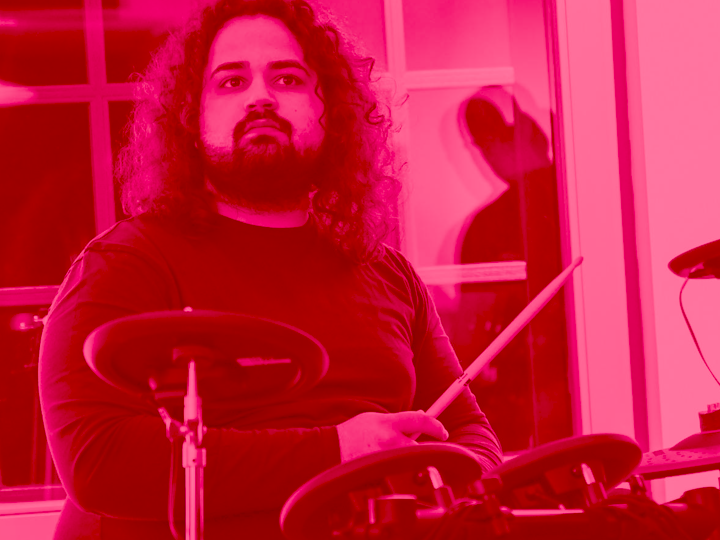 Our Team
We are a young team with backgrounds in politics, communication, media production, cognitive psychology and information technology, with a passion for world affairs and how it all intertwines.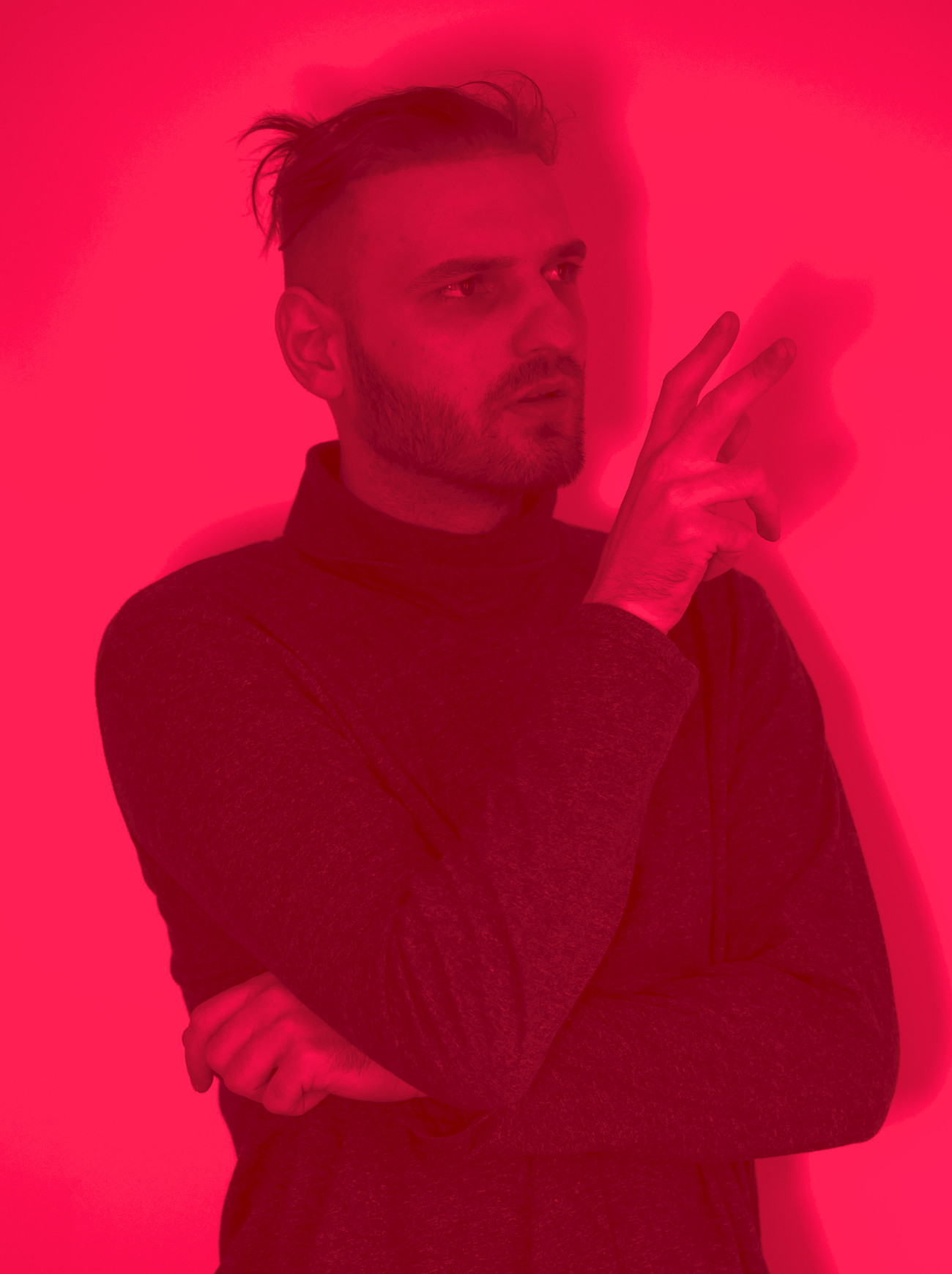 Dorian Negrilă
Film Director
Top of his class graduate from Romania's world-renowned film school, UNATC. Creative, multitalented, the right amount of crazy, a lean mean production machine.
Ioan Ioniță
Owner and Producer
I'm painfully aware of the cascading convergence of global challenges and the public loss of faith in our governments. That's why I gathered a team of unique folks who share my passion for pursuing new approaches towards communication.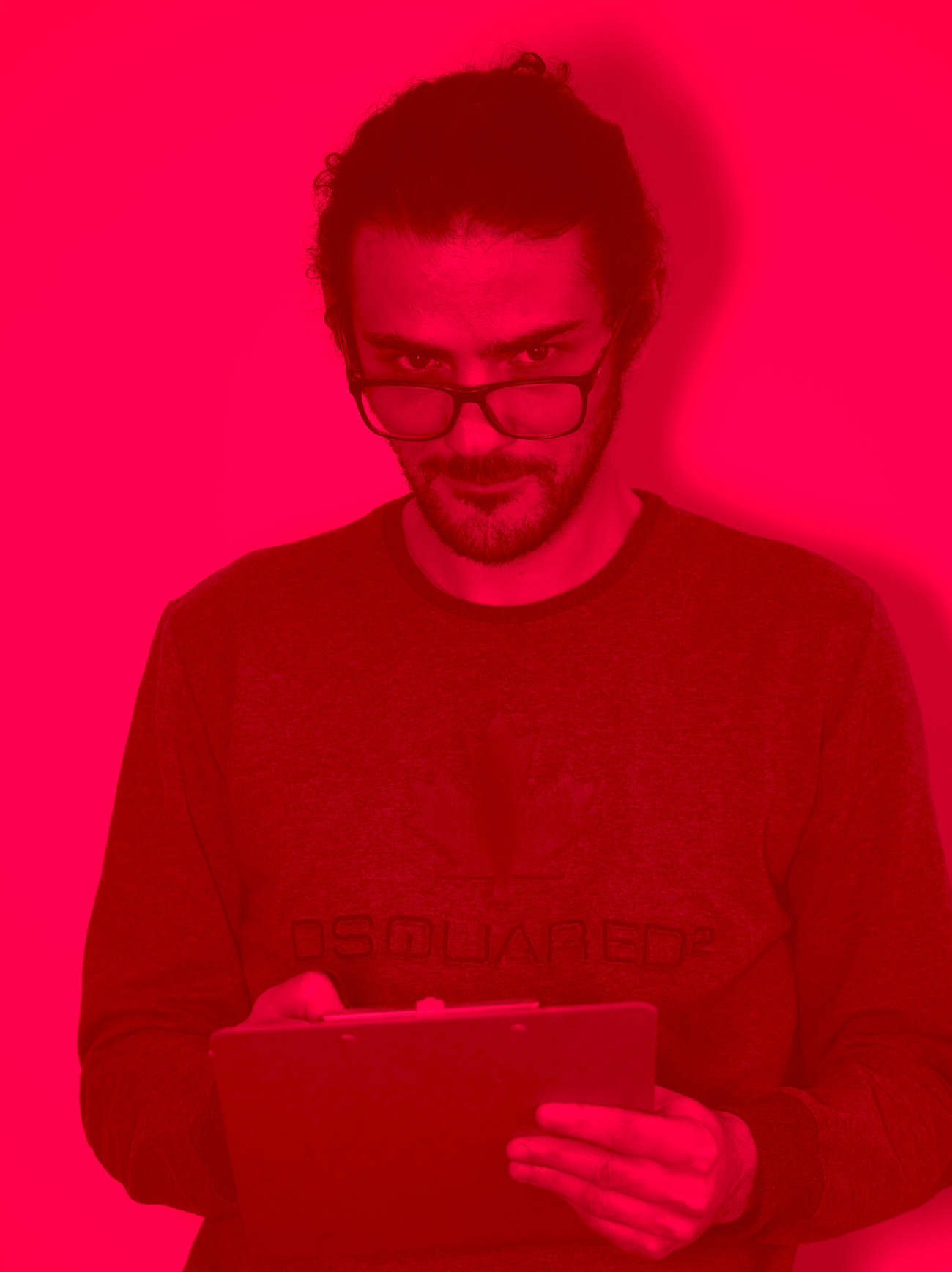 Alex Vărzaru
Researcher and Speechwriter
Our in-house EU affairs expert. Passionate about European integration, with proven political experience. Alex is always looking for innovative ways to further enhance political communication.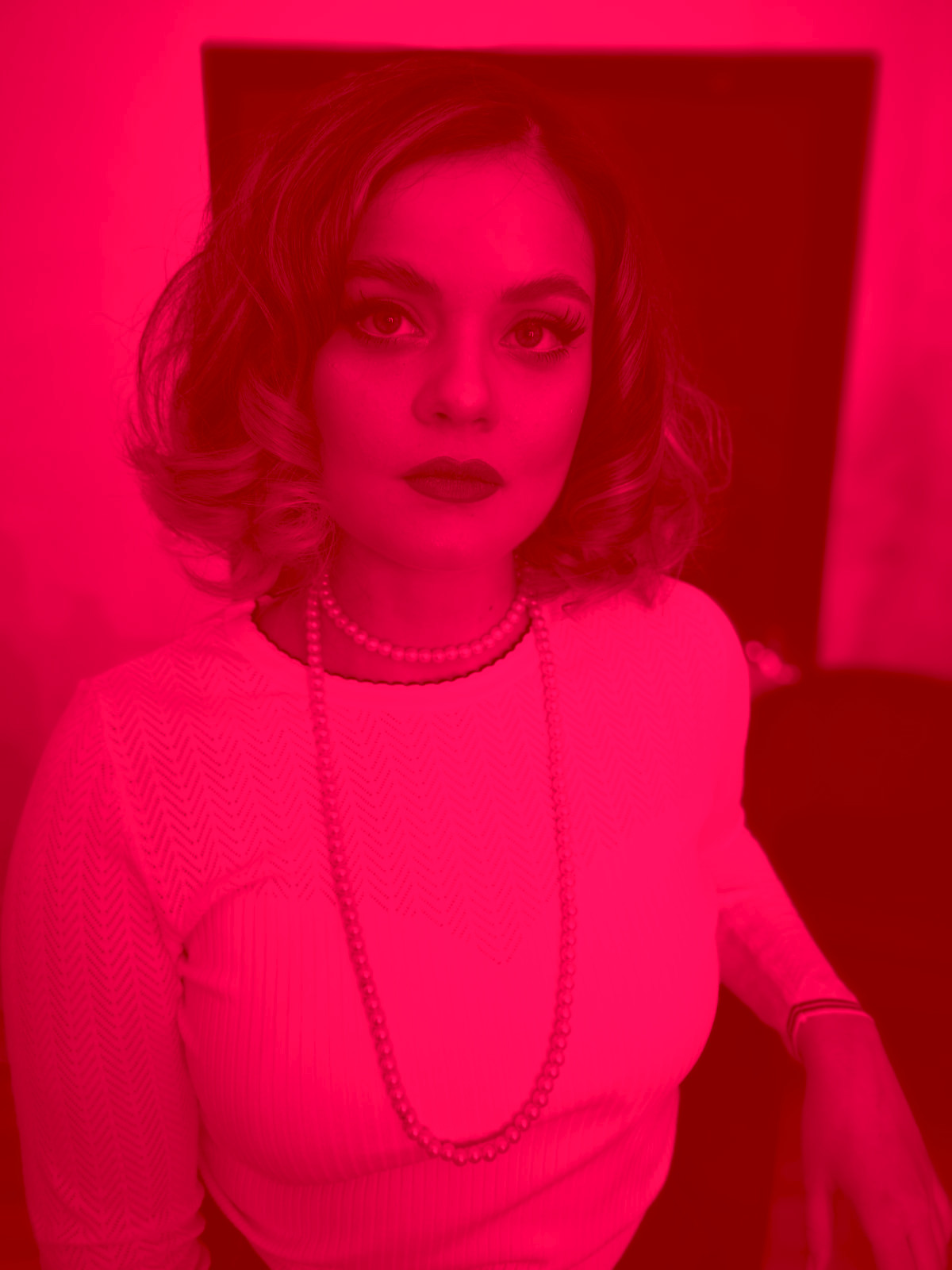 Ilinca Petrescu
Communications Strategist
With a sharp talent for cognitive psychology and a keen understanding of the target audience, Ilinca's insights serve as the cornerstone of a project's communication strategy.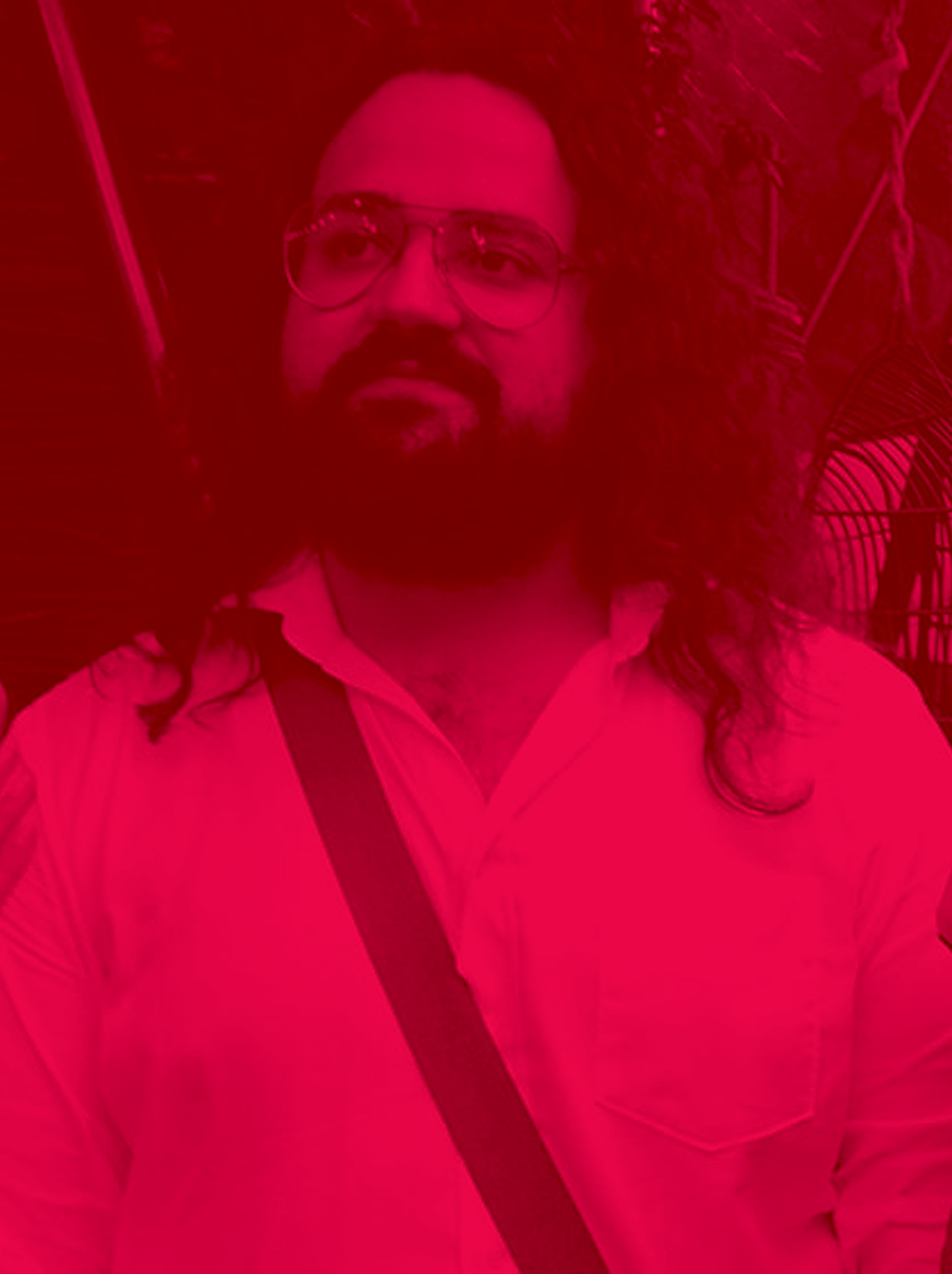 Cristi Nicoară
Musician
Using the power of music to create an emotional connection to the audience is key. Cristi's flair and versatility as a musical curator help bring our video productions to life.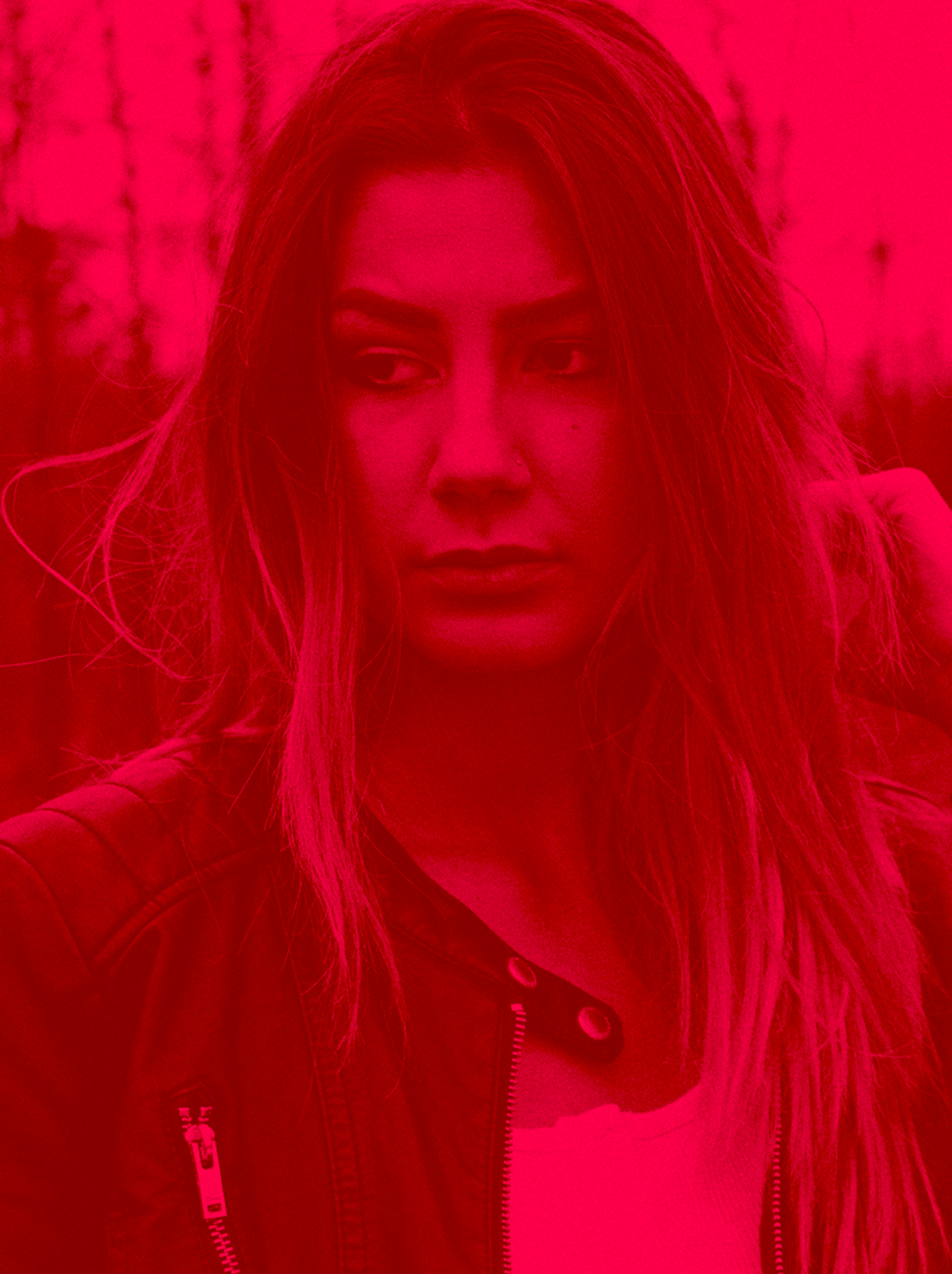 Diana Pătrașcu
Graphic Designer
Much like a picture, a drawing can tell a thousand words and evoke profound emotions. Diana's background in psychology perfectly complements her artistic talent.