Our Services.
Are you willing to get your message further than ever before? Our services will help you do exactly that!
Conceptualization
Finding stories that complement your communication priorities
Building Movements
Stakeholder / Community Outreach
Gaming / Vlogging / Podcasts
Script / Speechwriting
Content Creation
Location Shooting / Dynamic Filming
Lighting / Art Assets / Graphics Design
Reporting / Interviews / Round tables
People Scouting / Testimonials
Editing / Visual Effects
Documentary / Endorsements
Dissemination
Facebook / Instagram
YouTube / TikTok
Unconventional Channels / Strategies
Metrics Driven Ad Campaigns
Performance Analysis / Fine tuning
Budget Optimization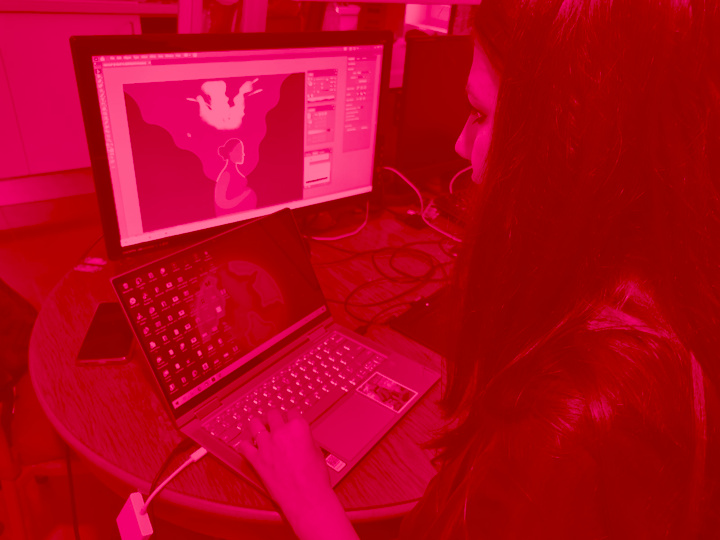 We care about our work
We are, above all, passion driven and take great pride in our work. This is your guarantee that we will go above and beyond for those projects that we take on.
Cognizant of EU affairs
Brilliant Cinematographers
Ethical Spin Doctors
Our Team
We are a young team with backgrounds in politics, communication, media production, cognitive psychology and information technology, with a passion for world affairs and how it all intertwines.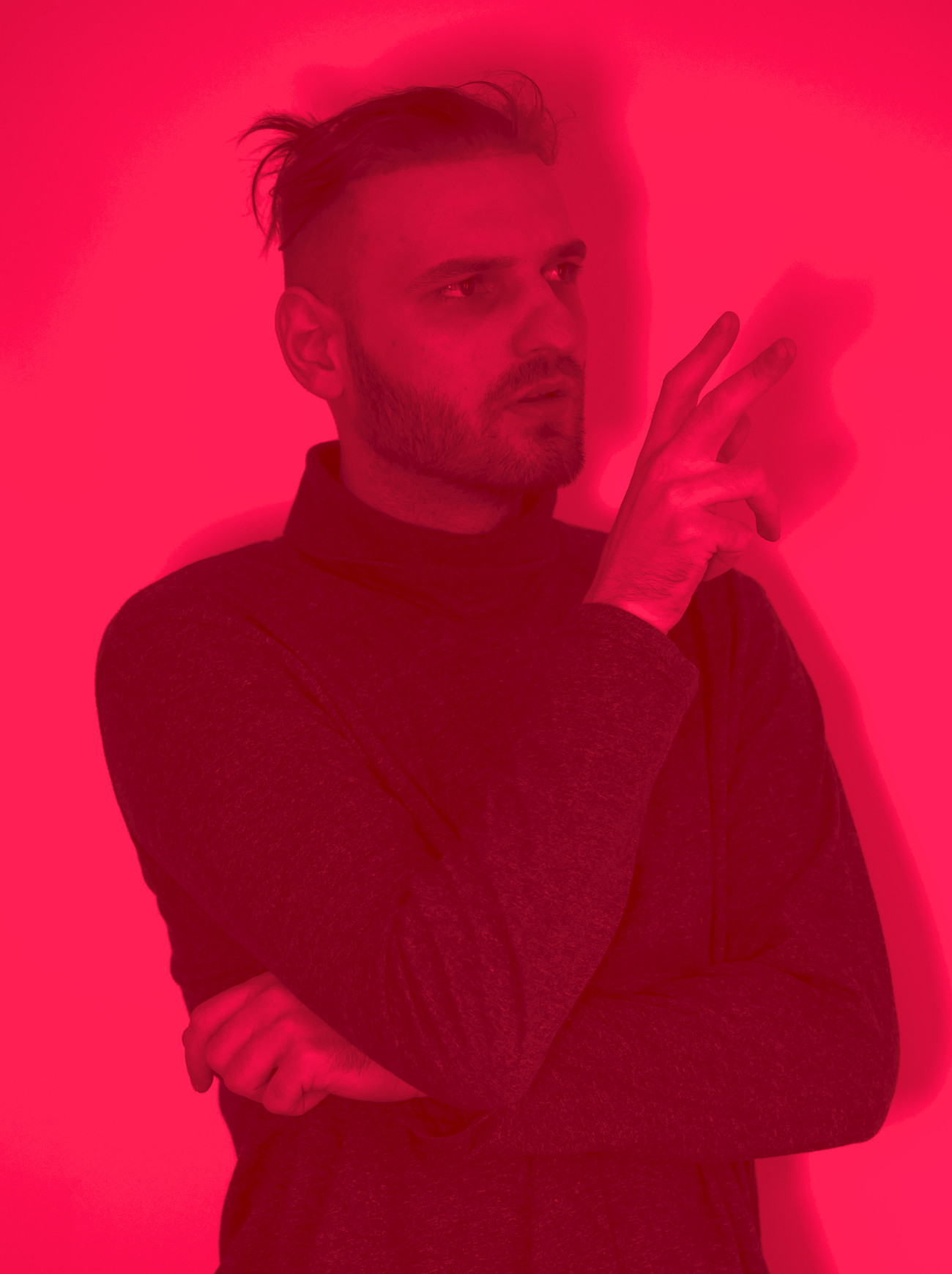 Dorian Negrilă
Film Director
Top of his class graduate from Romania's world-renowned film school, UNATC. Creative, multitalented, the right amount of crazy, a lean mean production machine.
Ioan Ioniță
Owner and Producer
I'm painfully aware of the cascading convergence of global challenges and the public loss of faith in our governments. That's why I gathered a team of unique folks who share my passion for pursuing new approaches towards communication.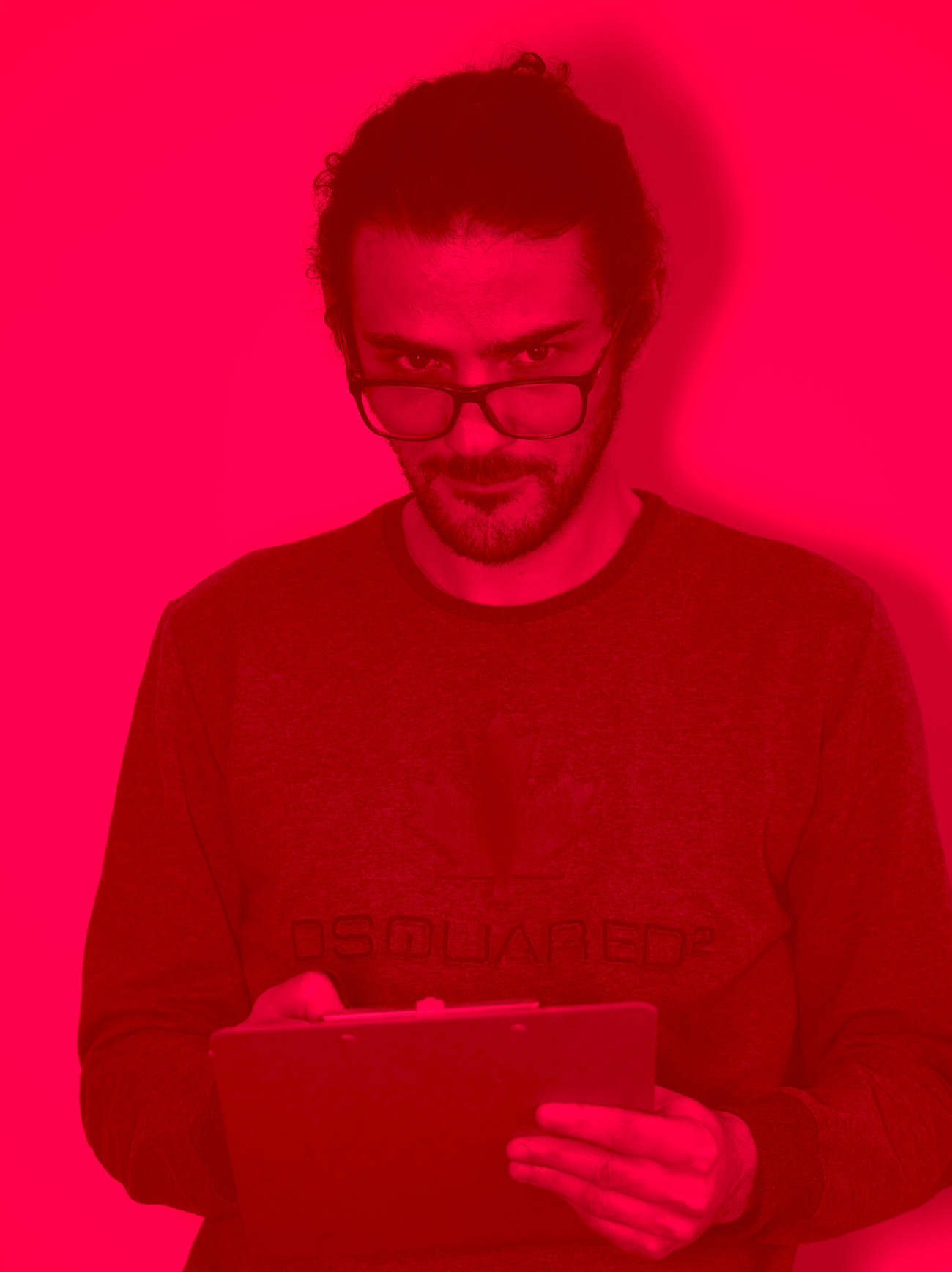 Alex Vărzaru
Researcher and Speechwriter
Our in-house EU affairs expert. Passionate about European integration, with proven political experience. Alex is always looking for innovative ways to further enhance political communication.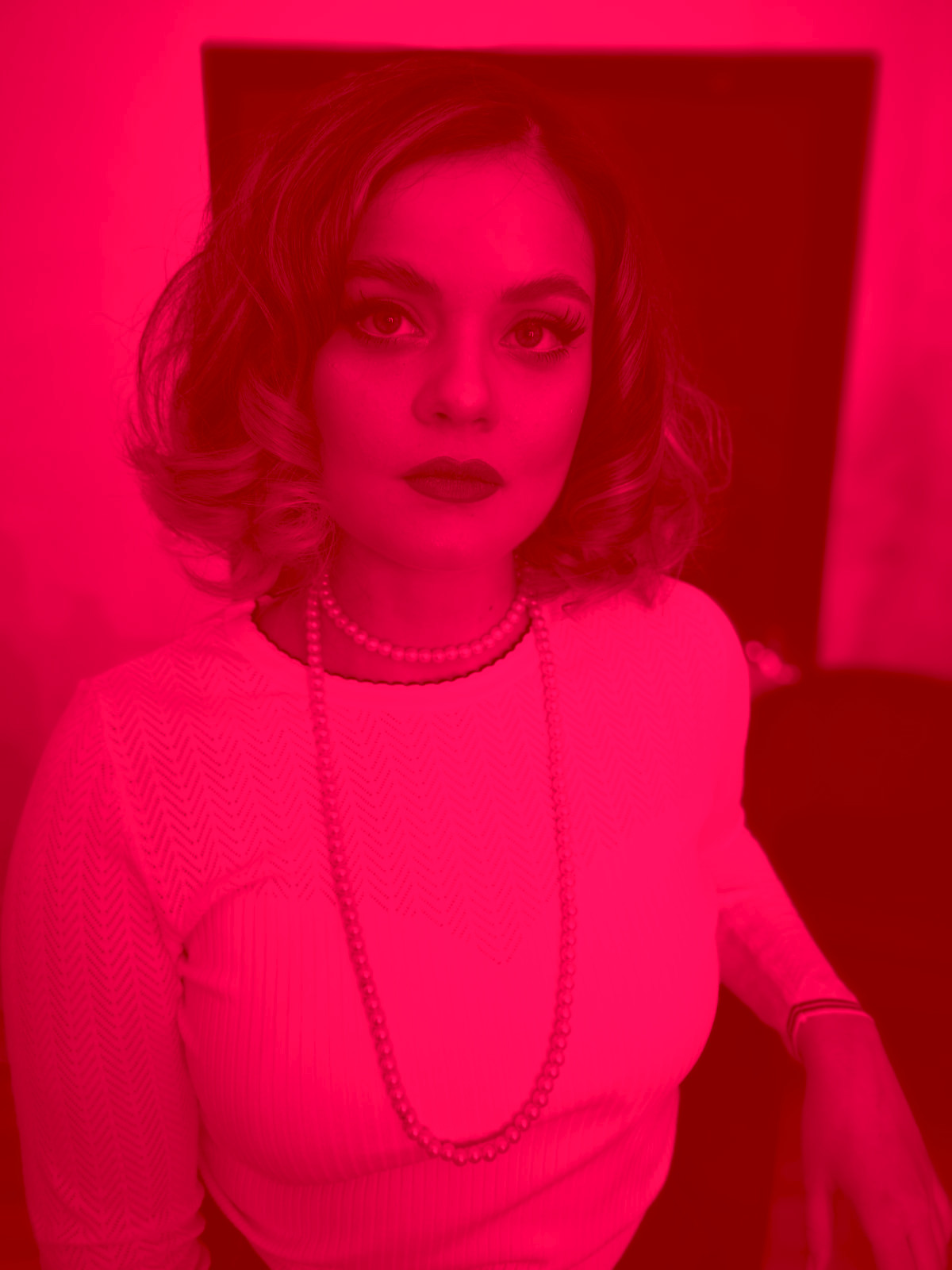 Ilinca Petrescu
Communications Strategist
With a sharp talent for cognitive psychology and a keen understanding of the target audience, Ilinca's insights serve as the cornerstone of a project's communication strategy.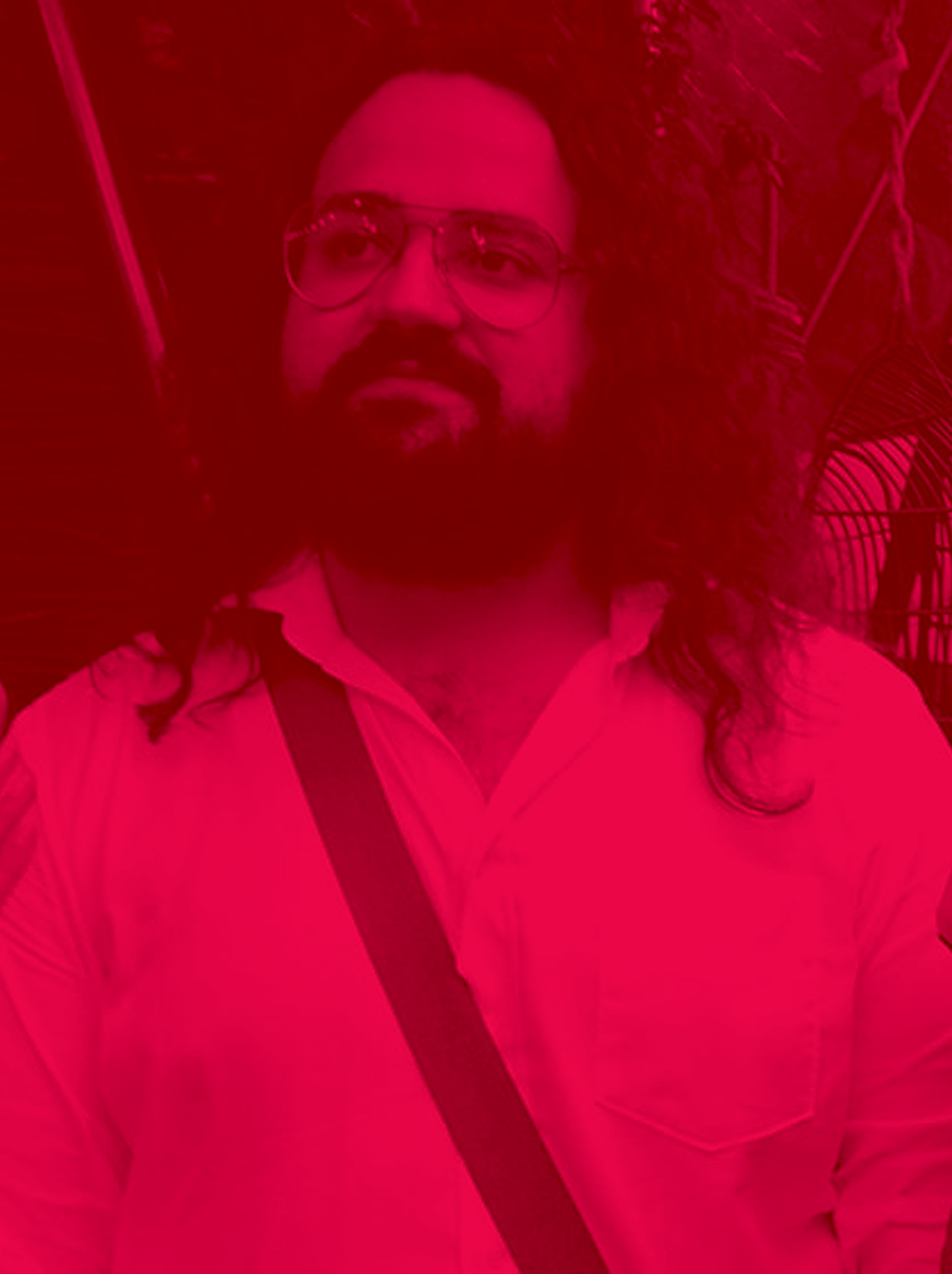 Cristi Nicoară
Musician
Using the power of music to create an emotional connection to the audience is key. Cristi's flair and versatility as a musical curator help bring our video productions to life.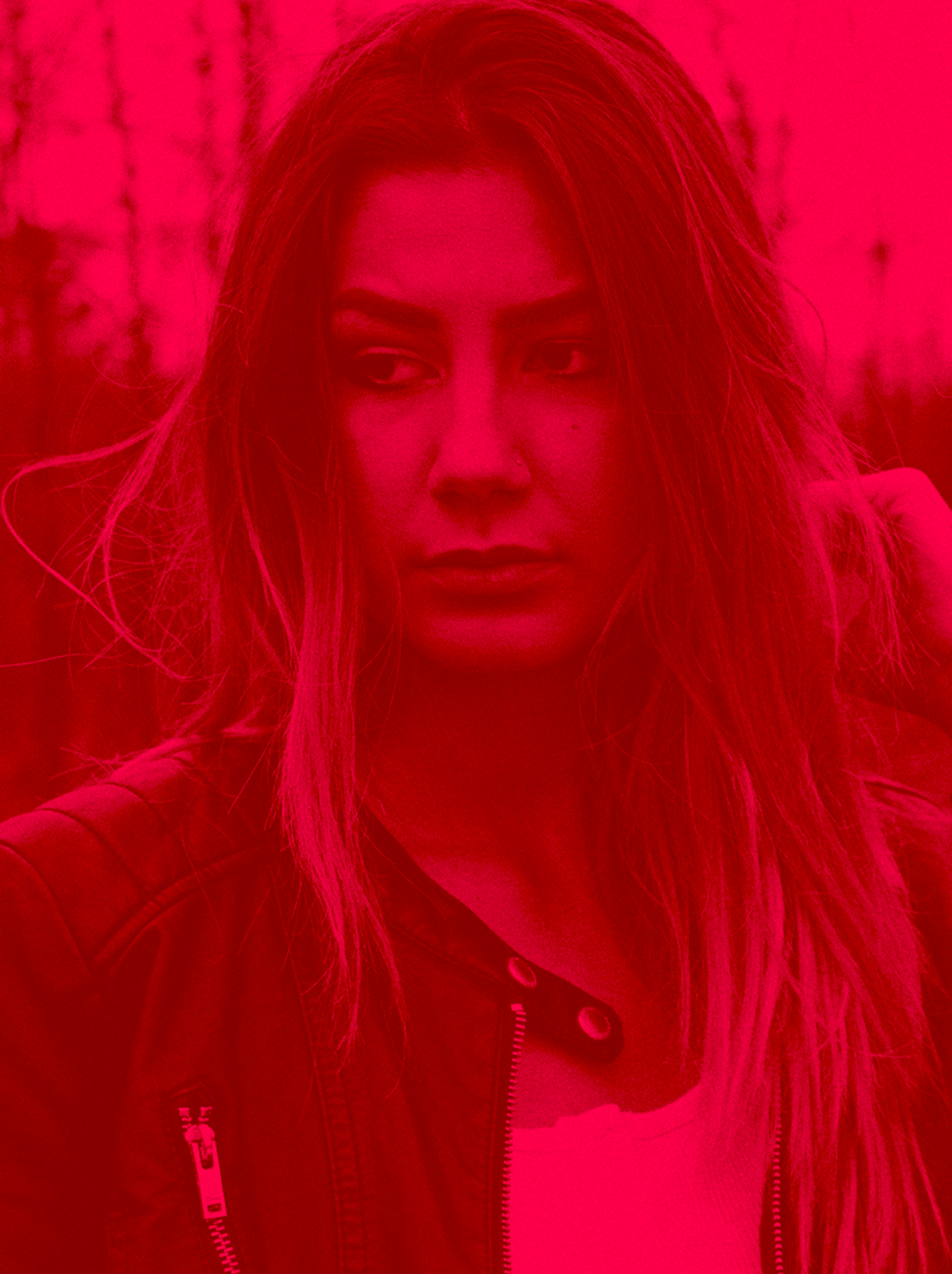 Diana Pătrașcu
Graphic Designer
Much like a picture, a drawing can tell a thousand words and evoke profound emotions. Diana's background in psychology perfectly complements her artistic talent.